EuroFluid products get the 3D BIM / CAD treatment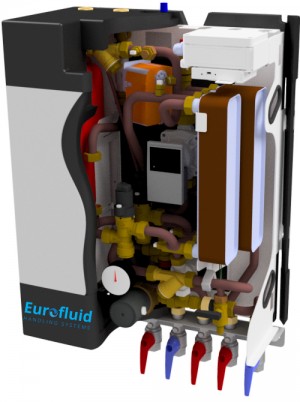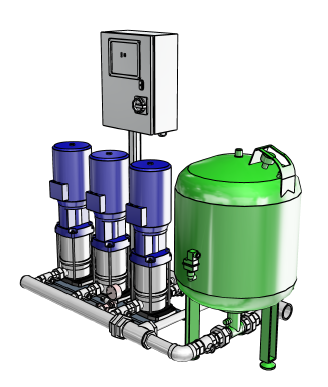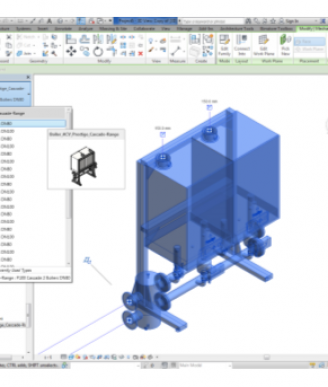 EuroFluid products now available in 3D BIM / CAD: Europak Heat Interface Units Range Europak EXEflexx Variable Speed Booster Sets Full range of Circulating Pumps ACV Prestige Condensing Boilers ACV Heatmaster TC Condensing Water Heaters
As a leading manufacturer & distributor, Eurofluid recognise the benefits BIM will bring to building design. We have therefore embraced the BIM strategy positively and made significant moves to implement procedures accommodating this process. To benefit our customers who have also embraced the BIM strategy we have, over the last few months, been modelling our product range into the BIM format.
Eurofluid prides itself on quality Customer Service and, with that in mind, have updated all our CAD designs from 2D dimensional drawing to 3D BIM models. We can now offer our Customers full 3D models of our extensive range of products. The BIM files are now available on our website. In the near future we will also add BIM files for our pressurisation equipment. The download links you see on the website pages contain 3D stp, dwg, rfa files and a pdf dimensional drawing.
For BIM / CAD modelling, please click our PRODUCTS PAGE to download.
Please click our website link below for more info.