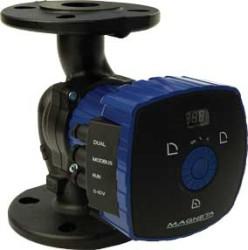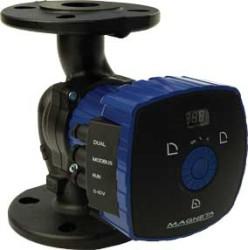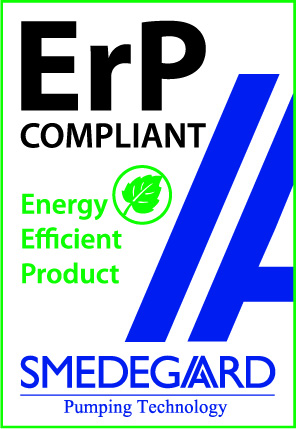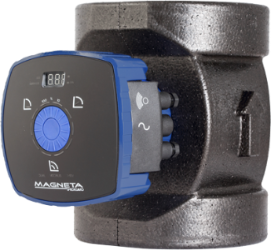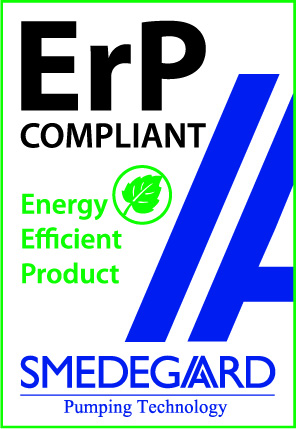 Magneta is the latest innovation in pumping technology from Smedegaard. Designed for the installer and consumer with world class advanced technology in a user friendly package, the Magneta has many benefits:
Energy Efficient
Future-proof by optimised efficiencies, exceeding future energy efficiency regulations.
All Magneta models are single phase 230 volt 50Hz IP44
Advanced Technology – Simple to use
Commissioning is straightforward with the press & turn dial, an integrated display and symbols indicating the operating mode.
Dual pump operation with automatic changeover (integrated interface) enables redundancy.
Integrated protective and manual functions.
Cost-Efficient
High-efficiency technology combined with speed control and the new Eco Mode offer maximum savings.
All-in concept with integrated communication interfaces saves investment and commissioning costs.
Versatile
Broad application range spanning from heating to cooling with fluid temperatures from -10°C to +110°C.
Comprehensive product range with standard pipe connections and dimensions
DOWNLOAD PDF

 Click here to download our Magneta leaflet
Contact Us